Gambling is legal in many parts of the Caribbean. The rules and regulations vary from country to country but many countries offer gambling.
The two most famous casino destinations in the Caribbean is likely Aruba and Curacao. Curacao is offering online gambling licenses that is used by many smaller online casinos. You can read more about this license further down on the page. Casinos in Aruba is well known for their poker tournaments that attract pros and amateurs alike. Aruba offers a perfect combination of high stakes gambling and wonderful white sand beaches. Poker tournaments on Aruba have gained a lot of attention by cooperating with large online poker rooms such as Pokerstars and Party Poker.
Curacao e-gaming license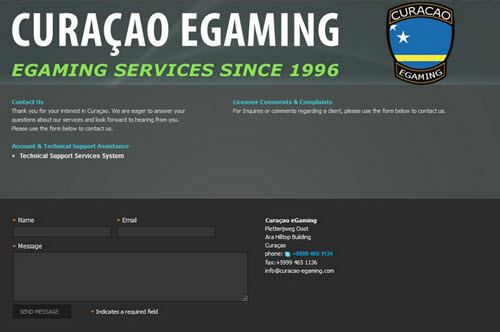 Curacao offers an e-gaming license that is used by a large number of different online casinos. The regulation in Curacao is very casino friendly and does not offer very good player protection. I can not recommend that you gamble in a internet casino that features a license from Curacao. Not unless that have several other licenses as well. There are a lot of good reliable online casinos that use a license from Curacao. There is however also a small number of scam casinos that do the same. It is these scam casinos that forces me to recommend that you chose to play in a internet casino that is licensed on Malta, in Cyprus or in the UK instead. The European regulation will provide you with a lot better player protection.
Curacao can be a very good alternative if you want to open an internet casino without having to worry about too many rules and regulations.
Playing in Caribbean casinos
Many Caribbean islands have casinos. Many of the casinos are small but some of them are a little bit bigger. If you want to visit one of these casinos then there are a few things you should know.
Many of the casinos have a dress code. You can not go directly from the ocean into the casinos without changing clothes first. Make sure you know the dress code before you visit.
You need to bring a valid ID to identify yourself to be allowed into most casinos in the area. Your passport is usually your best option but some casinos will accept your driver's license.
Some casinos feature local rules that give the casino a higher edge then they would have using standard international rules. Make sure you know the rules and understand how they affect the return to player before you start playing.
Some island attracts very skilled poker players. You should be aware of this if you chose to play poker. Even skilled players might be the fish at a poker table in the Caribbean. It is many ways similar to playing in vegas.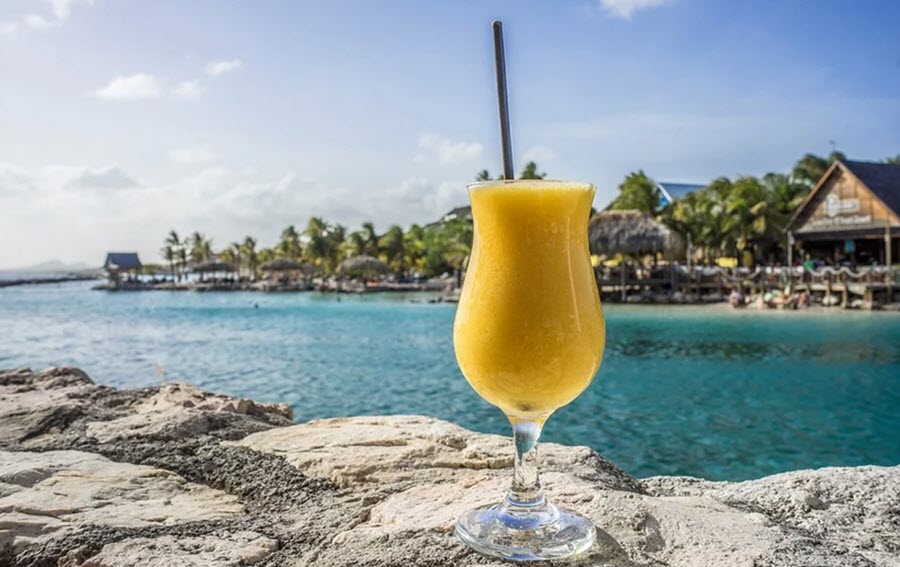 Playing online while in the Caribbean
Most Caribbean countries lack regulation surrounding online gambling and it is generally considered safe to gamble online while in the Caribbean. There is no country in the area that penalize people for playing online. Although some make it hard to deposit money. This is a problem for locals, not for tourists. It is not illegal to gamble online while in the Caribbean. It is illegal to promote or operate online gambling in some of the countries.
I am not sure why you would like to gamble online while you are in the Caribbean. Stop gambling and go out enjoy the local beaches and the local food. You can also choose to gamble in a regular land-based casino in the area.
If you insist on playing online then you can do so safely.