Welcome to my guide on how to invest in the Caribbean.
Real estate investment
Real estate in the Caribbean is currently in or near bubble territory. It is not unlikely that the value will continue to go up as more people try to invest in this limited resources, but there is also a real risk that the market will self correct itself downwards. Investing in Caribbean real estate is a gamble. If it is worth taking the risk depends on several factors such as where you want to invest, if you are able to find a good deal and if you are able to have a high occupancy if you choose to rent the property as a vacation rental.
Large scale investments are often lower risk than smaller investments. Investing in a development is safer than investing in a unit in said development.
Securitized investments
You can, of course, to chose to invest in regular securitized investments even if you live in the Caribbean. Most of these will have little local connection, but it is possible to invest in stock with local connections and trade with your local currency on the forex market. Some of the most common securitized investments are.
Stock
A stock is an ownership stake in a company. A single share usually gives you a very small stake in the company since most companies have millions or even billions of shares but as little as one share gives you the right to a small fraction of the profit of the company if the company decides to pay it to the shareholders. Most shares will also give you the right to vote at shareholder meetings.
Stocks are a great way to invest that offer a good balance between risk and return. At least if you chose high-quality stocks.
CFD
CFD certificates are a type of leveraged financial instruments. They allow you to make large profits from small fluctuation in the market value of the underlying assets. CFD trading is most suitable for active traders and day traders. Passive investors should never use them.
They can be great tools if you know how to use them. If not they are weapons of mass economic destruction
FOREX
The Forex market is an abbreviation for the Foreign exchange markets. The markets where different currencies are traded. It is the largest market in the world- The Forex market is not suitable for long term investments but can be a profitable place to speculate. To trade on the forex market you need an account with a good forex broker. I am personally not able to recommend any broker in particular but you can click the link to visit a site where you can compare brokers and read reviews.
Business investments
There are many types of Caribbean business that you can invest in.
Fishing
Fishing can be a lucrative industry to invest in but shrinking fish stocks and new restrictions and quotas make this a dangerous business to invest in. I do not recommend that you invest in fishing related enterprises. The one exception from this rule is if you want to invest in a fishing charter company for tourist. This is a growth industry.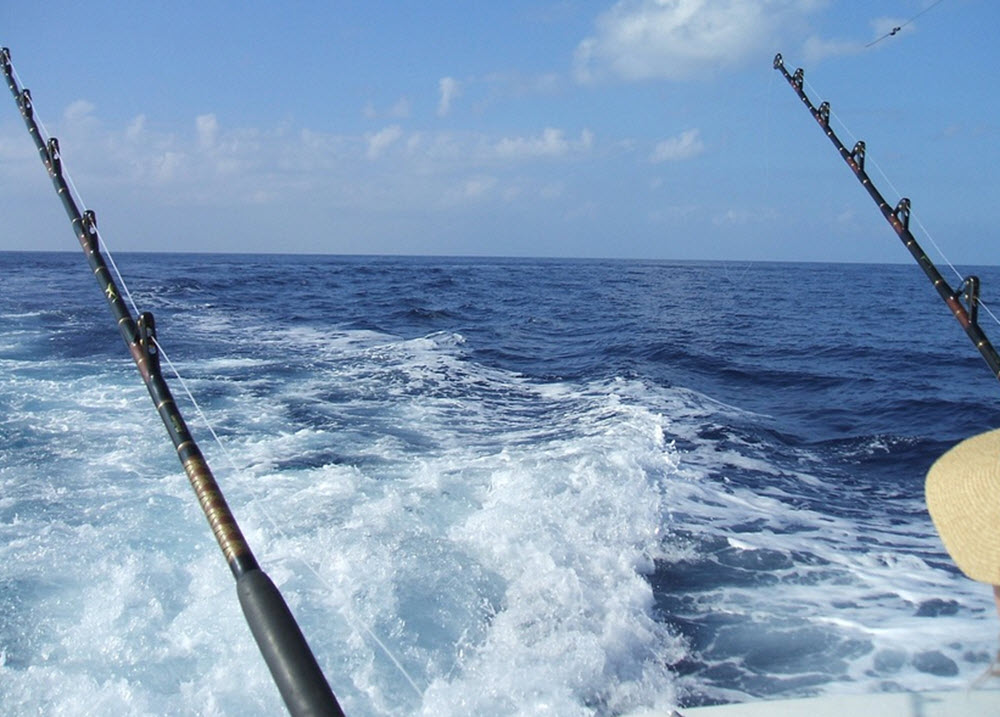 Tourism
Tourism is an will remain a great business to invest in. Caribbean will remain a very popular destination for US and European tourists. Make sure to vet your investment well. It is a good industry that contains a lot of bad business that you should avoid investing unless you have the time to turn them around yourself.