Relaxation is not a past time but a state of mind, in the world-famous country of Jamaica. A true gem of the Caribbean, Jamaica delivers in every front. The beauty of the island shines through each and every crystalline waterfall, gardens of coral, sandy beaches, lush groves to sheer mountains. A once in a lifetime experience awaits around every corner in Jamaica. Come and live life to the cyclical rhythms of the island.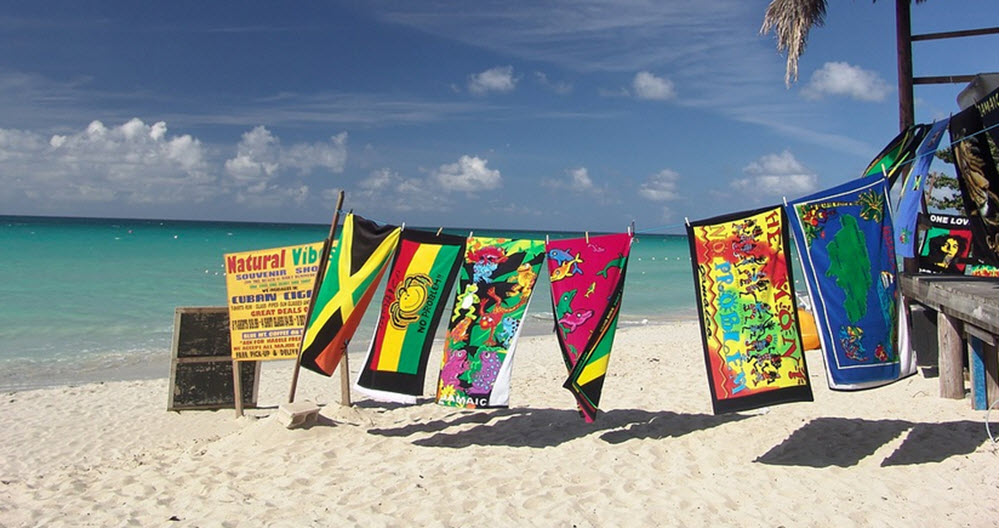 Geography of the Island
Third largest island in the Caribbean, Jamaica is mainly mountainous with sporadic coastal plain. Covered in numerous bays, small cays and islands, Jamaica measures 10,991 km2 (4243 square miles.
Culture of Jamaica
When you want a truly unique cultural experiences, then Jamaica is the trip for you. Jamaican culture consists of a combination of religion, values, lifestyle and norms. The belief that this island paradise is a gift and there is a recurring rhythm to the island that dictates the life in Jamaica.
No other country's culture is so tied in with a music genre and mindset as Jamaica, the Rastafari movement, and Reggae music. Represented by Bob Marley, Rastafari culture and belief system is shared through songs, chants, oral testimonies, and written texts. Your trip will grant you a completely different cultural, artistic, and spiritual experience.
Jamaican culture is also famous when it comes to the world of culinary. Famous Jerk cooking technique packs a large amount of flavor and is special to Jamaica and its Caribbean roots.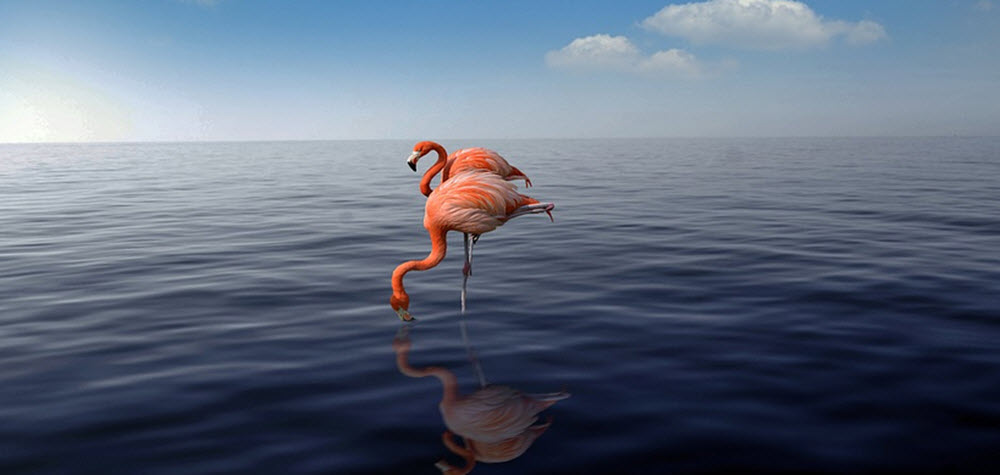 Things to Do
People make the mistake of thinking the beautiful beaches and tropical island of Jamaica are for relaxation and that's it. There are so many activities and attractions across this beautiful island, your only worry will be having enough time to try all.
When natural beauty calls to you, there are numerous waterfalls in Saint Elizabeth to visit. Take a dip in the peaceful lagoons or maybe a fun rope swing for a big splash. The beaches and gardens of coral provide the perfect amount of calm and fun above and under water.
Rainforest Adventures comes to mind, whenever you want to get your feet of the ground. A scenic 15-minute chairlift to the top of the mountain will bring on a chance at even more once in a lifetime experiences. History museum, café, pool bar, waterslides, zip lines, and The Bobsled that will take you through the rainforest as fast or slow as you want it.
Make sure to grab a drink in the middle of the ocean, at the Pelican Bar. Some fresh lobster and a delicious cocktail in one of the greatest bars in the world is a must-do for anyone visiting Jamaica.
It is also recommended starting your das off with Jamaica's finest coffee Blue Mountain coffee. A little delicious and local coconut rum can take your morning joe to the next level.
If you still have time, check out the Bob Marley Museum, Appleton Estate Rum Tour, go parasailing or treat yourself with a massage on the beach.
Language and Currency
Official language of Jamaica is English, spoken with a local dialect called Patois. Spoken by majority of the people, Patois is a combination of languages of the various inhabitants of the island through its history. You might have a little issue understanding some locals at full speed but you will not experience a problem with communication in Jamaica.
Jamaican Dollar (JMD) is the currency of Jamaica and 1 USD is worth 133.84 JMD. If you want a complete and comfortable Jamaican experience we recommend converting your currency to US dollars. If you stay at the resort for your stay, then US dollars will be accepted without issues.